Tayken Tots are delicious morsels of creative expression which I find particularly appealing and worthy of being shared with the world. These may include original photographs, design mashups, public murals, and/or other visually pleasing tidbits.
*Please note: All Tayken Tots are original designs and/or creative expressions unless otherwise noted. If others' work is included, proper attribution and virtual high-fives will always be provided.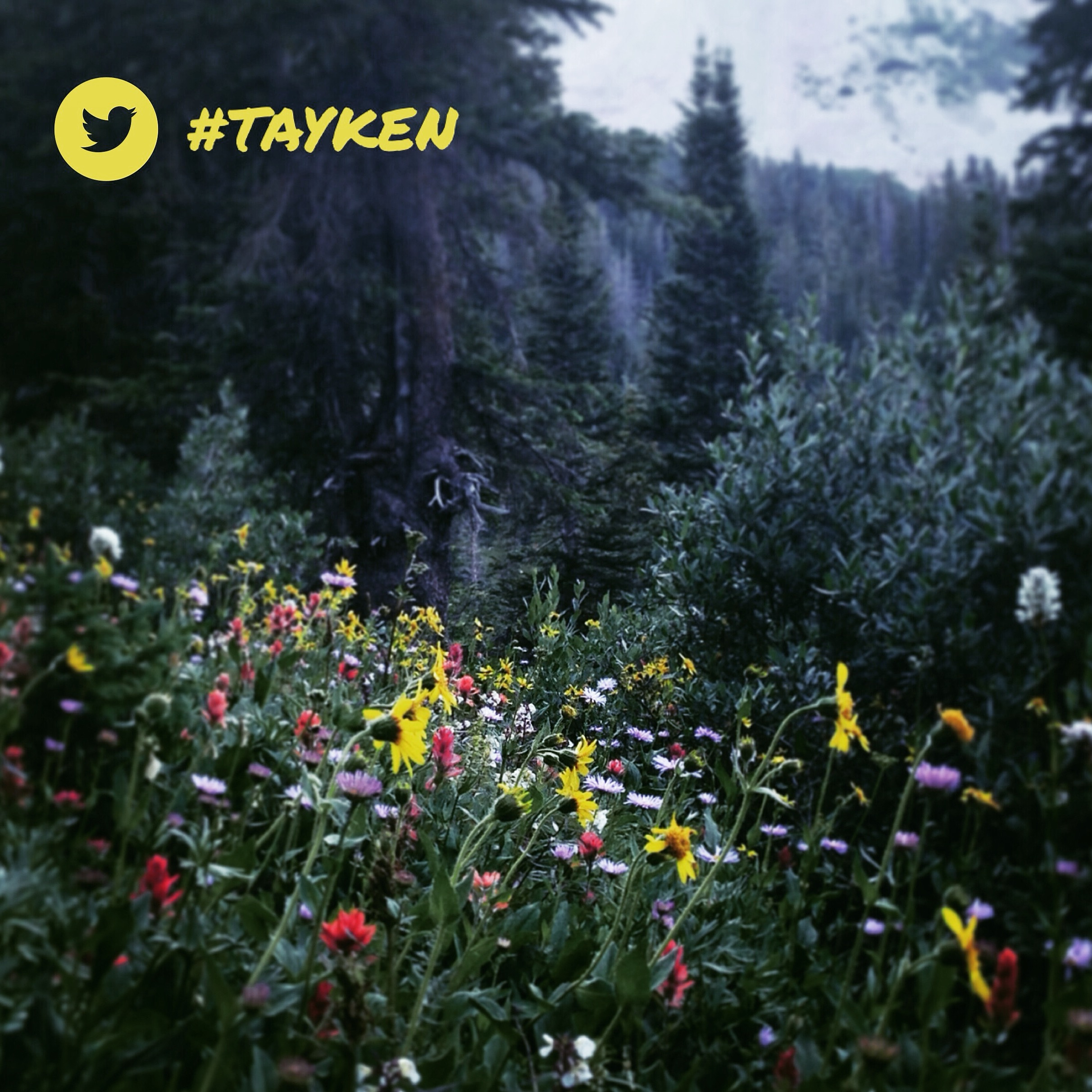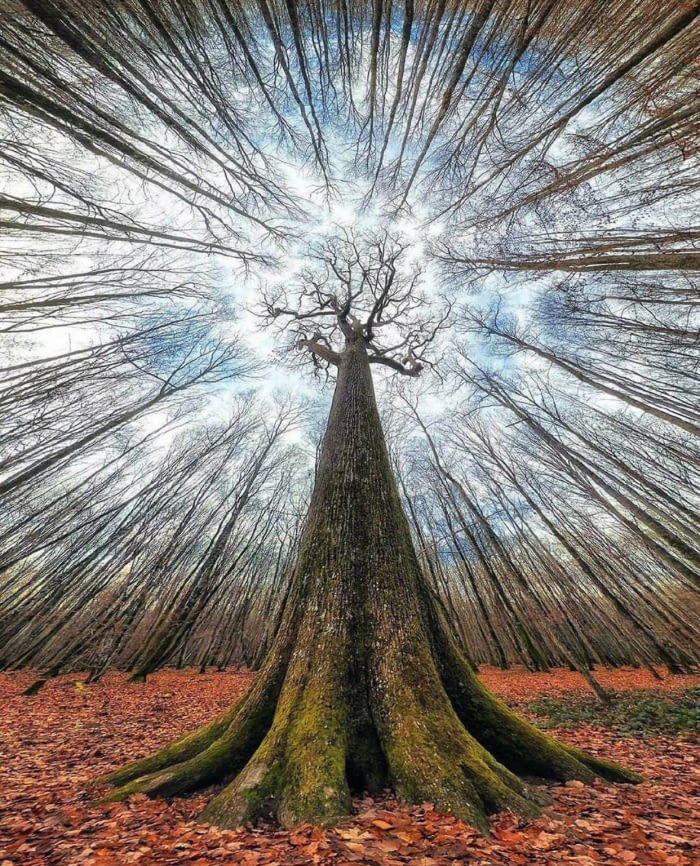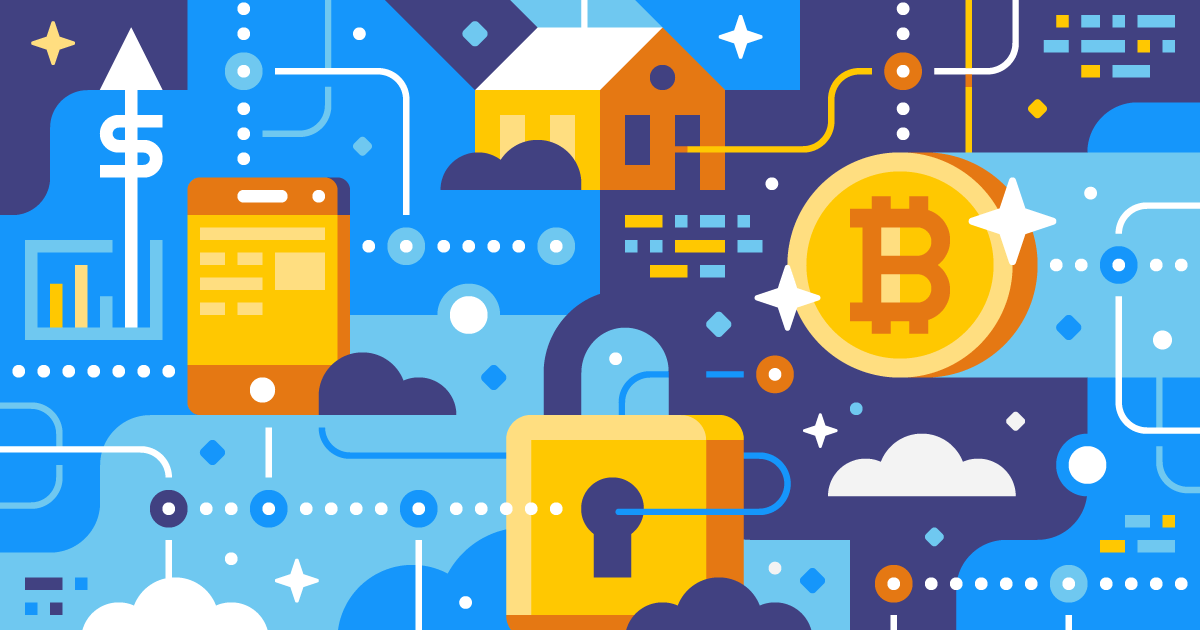 Help me keep the lights on!